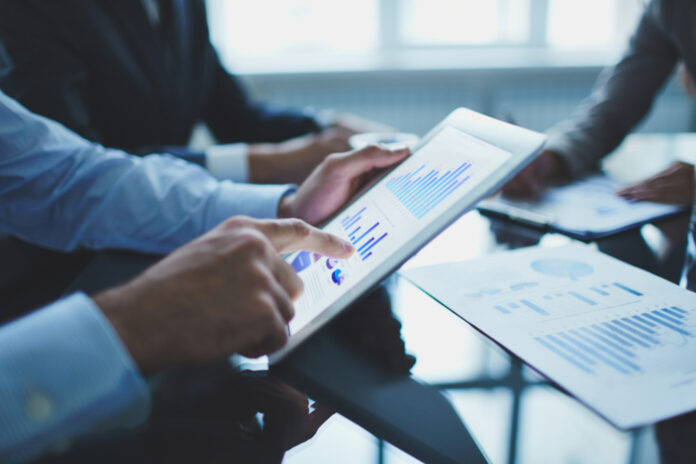 The purpose of marketing is to promote products or services for sale. Digital advertising is dynamic and constantly evolving, taking into consideration changing consumer behaviours and technological updates. Over the past decade we've seen the importance of search engine optimization (SEO) and while this is not a new process, how it works is constantly changing and what worked last year may not be as effective this year. We'll have a look at some digital advertising tips for beginners who are looking to get a good understanding of this practice.
1) Thorough research
As with most things in life, doing your due diligence before getting into anything will give you a better chance of success. Your marketing could be deemed pointless if it isn't directed at the right target. If you are selling current fashionable clothing, it doesn't make sense for your digital ads to be focusing on an older demographic as opposed to a younger one such as millennials.
Do thorough research as to who your target demographic is and where they are located geographically, to name a few. Advertising on various platforms online such as Instagram, Facebook and Google will give you the option to focus on what you believe is your target audience. It is, however, up to you to ensure your research as to who this is, is correct.
2) Focus on social media
The majority of people online are also active on social media and spend a big chunk of their time on there. For beginners, it is much easier to start advertising on Facebook or Instagram platforms, compared to Google, as the process is much simpler to use and track. This is especially relevant for smaller businesses that are just getting started and don't have as big a budget as you would need to become successful using Google Ads.
3) Ensure you are optimized for SEO
The premise of SEO is relatively simple, but the execution is not as easy. You want to make your site high-quality in the eyes of the search engine, and this means shortening page loading times, using relevant keywords associated with your page, and having a lot of relevant content. In short, this is about relevance. Your page will not have a great ranking if your business is selling room scheduling software, but your website text is mainly about sport. You won't be attracting the right people and your page will suffer.
4) Spend smart
Spending a lot of money on advertising does not necessarily equal success. If you haven't followed the 3 preceding tips then your money is likely to go down the drain. It can be tempting to set up a Facebook or Instagram ad and put up a high budget because it promises a big reach, but this won't compensate for targeting the wrong audience or if your content isn't up to a high standard. Ensuring a high level of quality in all aspects of your marketing alongside justified spending will put you well on your way to a successful marketing campaign.